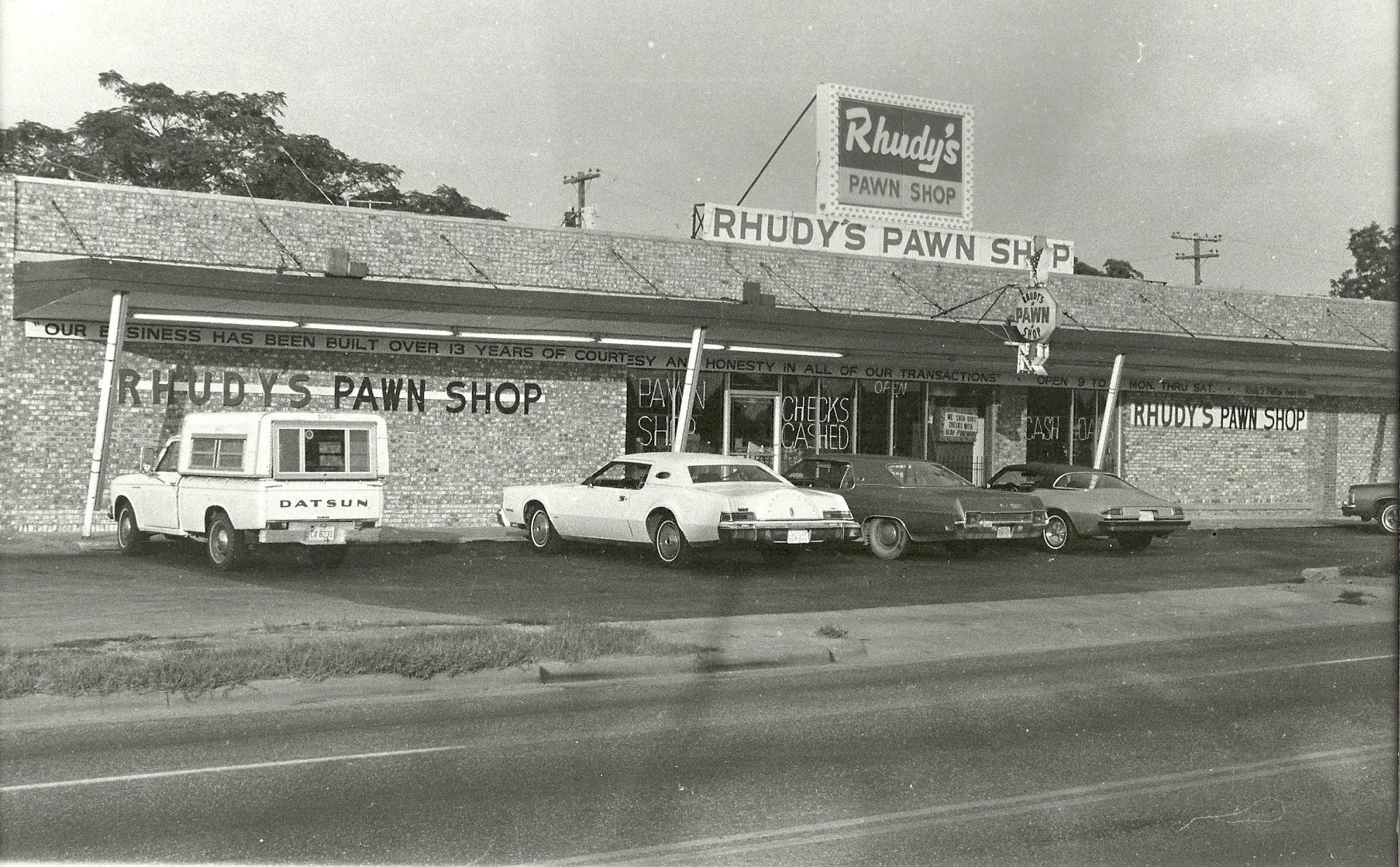 About Rhudy's & Smart Home Solutions
In 1961 Rhudy Phillips opened Plainview Pawn, the foundation to what is Rhudy's Inc. today. Rhudy loved working with people of all backgrounds and made sure that each and every person that came into his shop left being happier than before they walked in. Rhudy strived on creating the most honest, integrity driven company that was personal to each and every person. Before long, Rhudy's Inc. flourished with success.
As time passed, many more departments within the company opened. Rhudy's has Car Audio, Jewelry, Firearms, and Pawn departments. However, as of 2016, Smart Home Solutions was founded. We believe that keeping up with the times is very important. So, why not get ahead of the times? Smart Homes are the way of the future. They simplify everyday monotonous tasks by automating multiple task at the touch of a single button.
Smart Home Solutions is not just under the wing of a company with such amazing credibility, it IS the company with the Integrity, honesty, and strives on 100% satisfaction. So when you are wondering if we are the right company for the job, you have 55+ years of business to look back on.
Be Smart. Go Smart Home Solutions. We will not stop until you are satisfied.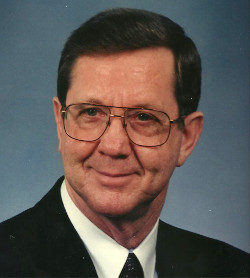 Smart Home Solutions strives for excellence. Our job is to simplify and automate the most monotonous tasks throughout your day. Meanwhile, giving you the convenience of control with the touch of a button with practically any device.
© 2017 Smart Home Solutions
Meet Smart Home Solutions