Whole House Audio
Music has always been a way for us to relieve our stress, promote our good moods, and just simply relax. Smart Home Solutions has the ability to turn your home or business into an environment everyone can enjoy! Whether you want a single room or every room having the ability to play music; we can make it happen!
Controlling Your Music
Smart Home Solutions can allow you to control which room plays what channel. If not, you can have every room playing the same channel. How you control it is also a huge factor. Ipods, Iphone/Android, Panels on the wall, or even your computer can control it all. Having this kind of convenience at your fingertips is the true meaning of Control 4!
What Can You Play?
Any Local Radio station, satellite radio, music libraries, or even streaming services are all options available on our amazing system. The choice is yours! Make sure you get the most out of your music. Have Smart Home Solutions give you a demo of our In-House system. We are one phone call away!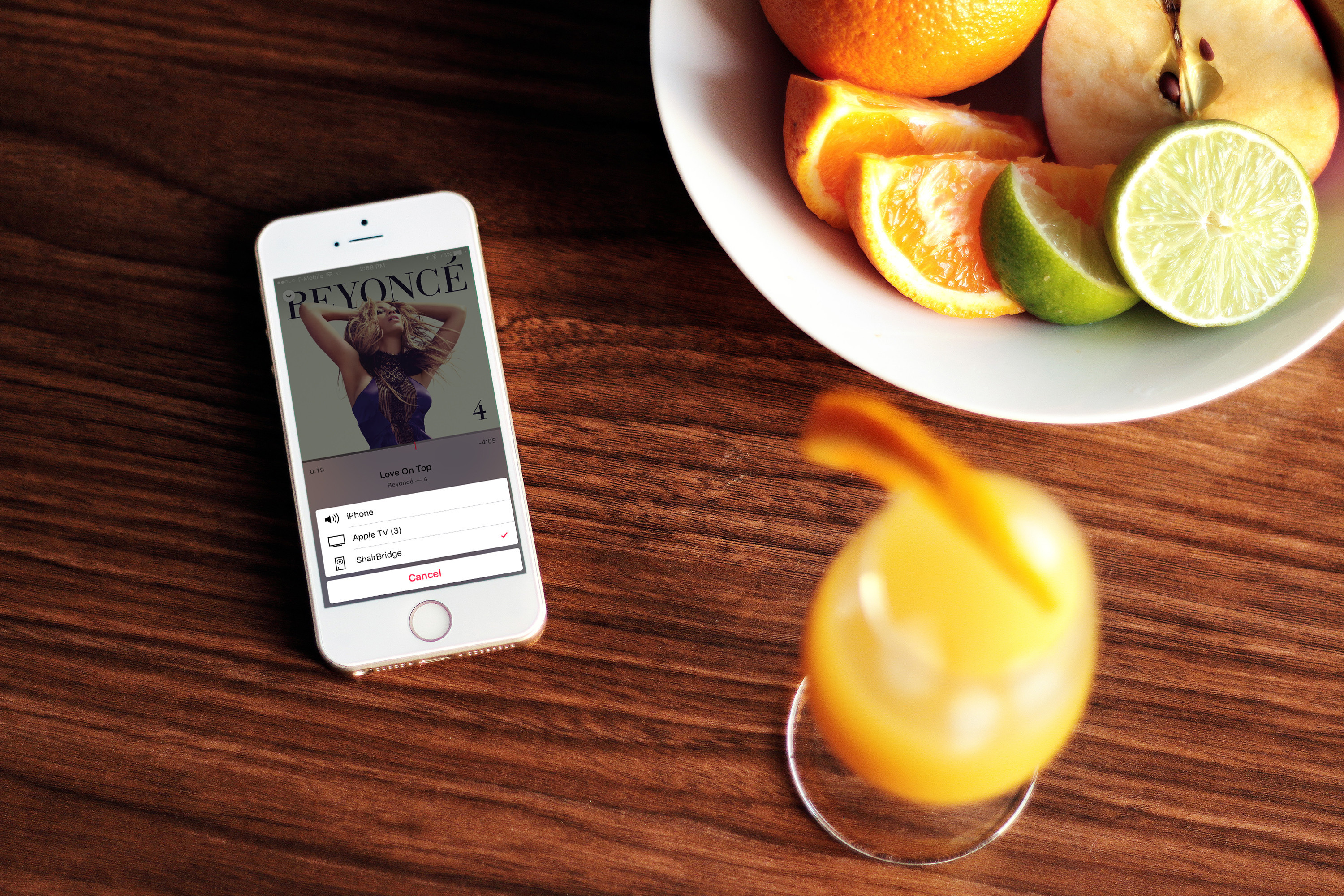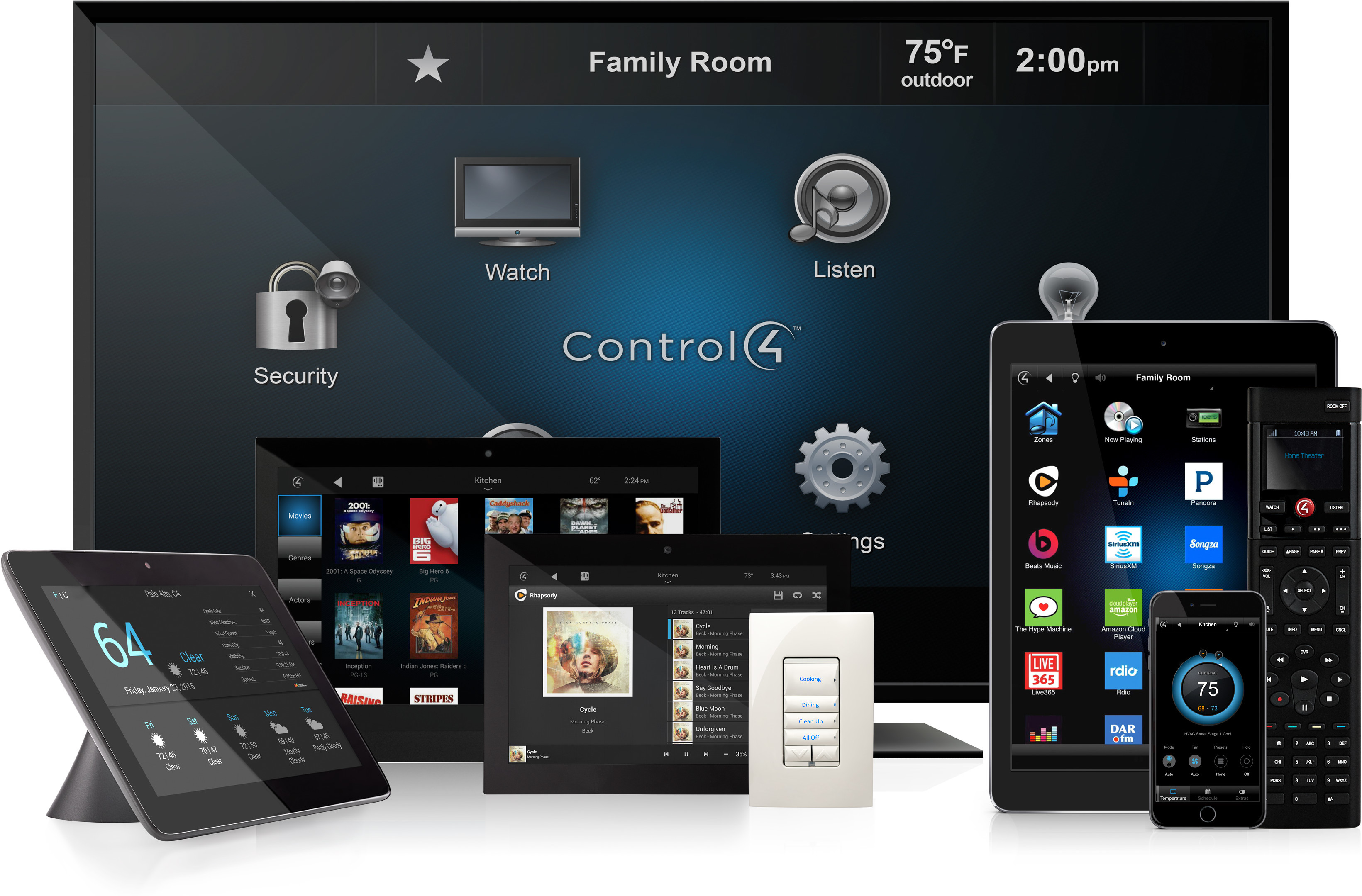 Smart Home Solutions
Smart Home Solutions strives for excellence. Our job is to simplify and automate the most monotonous tasks throughout your day. Meanwhile, giving you the convenience of control with the touch of a button with practically any device.
© 2017 Smart Home Solutions