Outdoor Living Simplified
Do you love the outdoors? Do you host parties or have friends over often? Maybe you want somewhere to come and relax after a long day? There isn't anything like coming out to a fully automated outdoor space with perfect lighting and the songs you love the most. Control 4 allows you to customize the way you want it.
Landscape/Outdoor Speakers
Smart Home Solutions can create the perfect Outdoor Setup which works just the way you want it. Whether it means speakers on the walls, landscape speakers, or even underground speakers. Smart Homes can offer you the most variety of options to suit you or your guests. Plus, with the almost limitless potential to what you can do, there isn't any reason to enjoy the power of automation.
Outdoor Lighting
Outdoor lighting is a powerful and efficient way to utilize Control 4. With the click of a single switch, you can create an entirely new environment to suit the scenario at hand. Timed automation can easily be used to save energy or even prevent you from walking in the dark. You want to have your sidewalk lights on ten minutes before sunset? Not a problem, just customize it to how you want it!
Outdoor Entertainment
Are you wanting your guests to have something to watch in multiple locations? Control 4 can allow you to turn all of your TVs on at a single command. Also, simplify the trouble of changing each TV to a specific channel; use one remote to change them all at once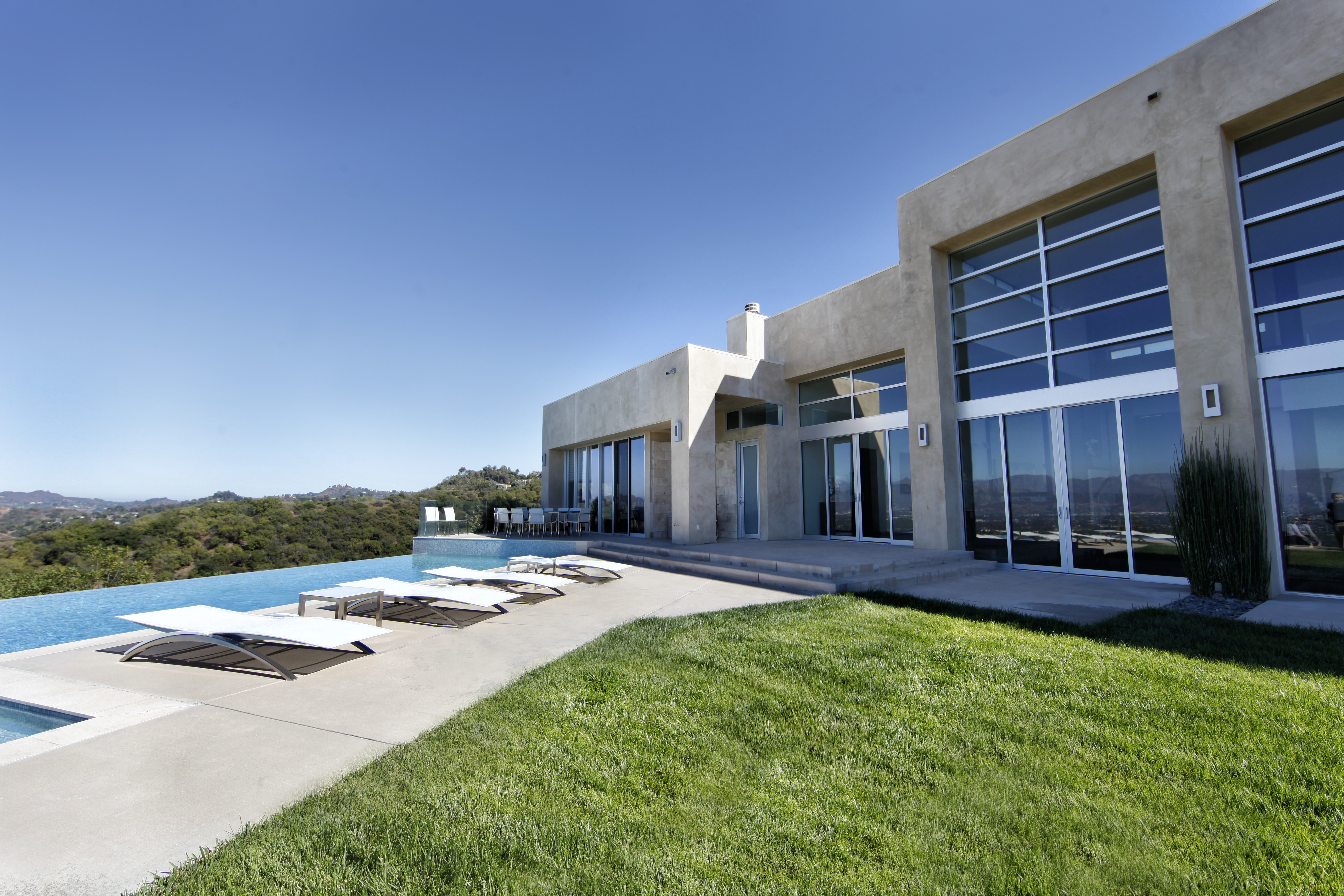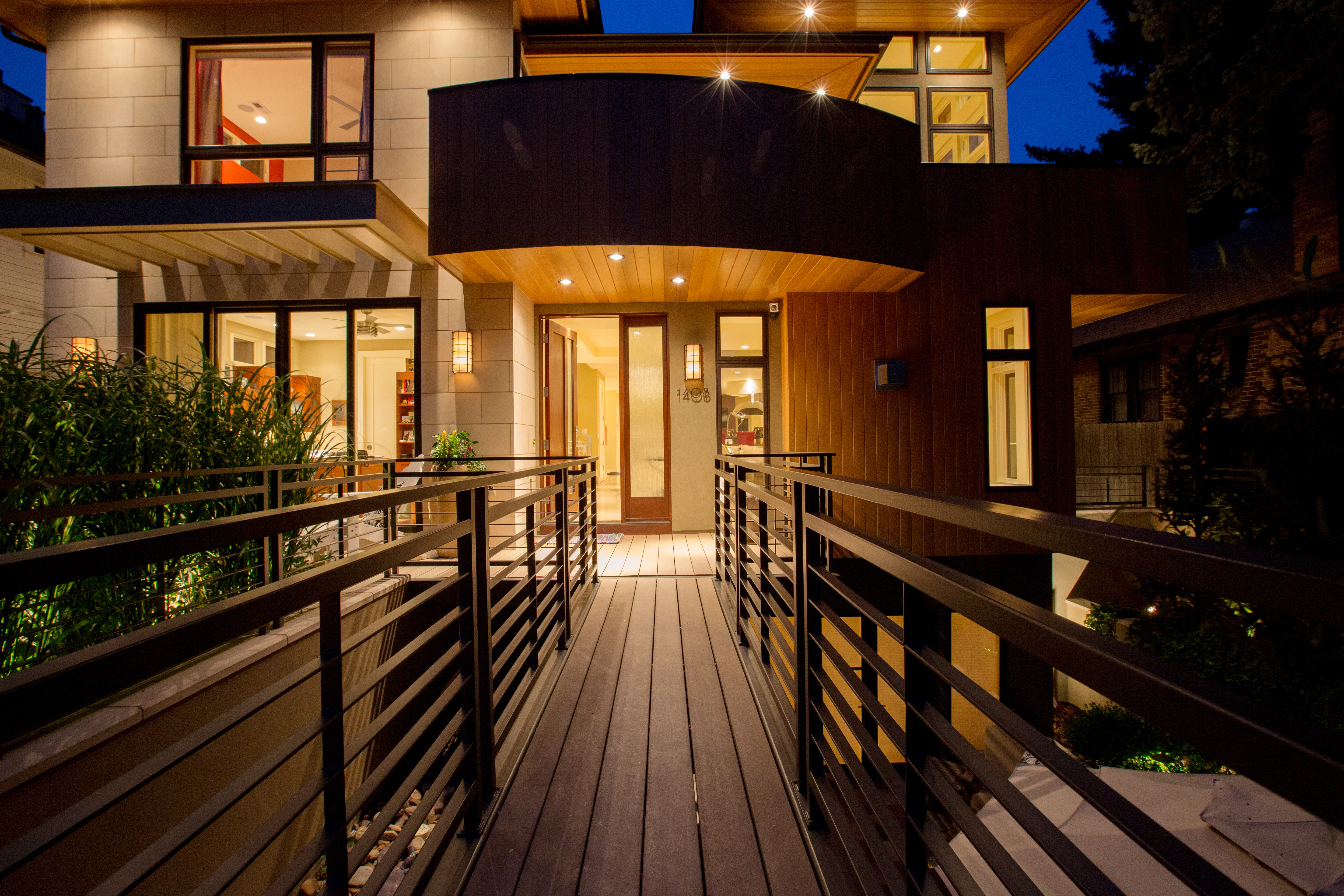 Smart Home Solutions
Smart Home Solutions strives for excellence. Our job is to simplify and automate the most monotonous tasks throughout your day. Meanwhile, giving you the convenience of control with the touch of a button with practically any device.
© 2017 Smart Home Solutions