Home Automation
Home Automation is at the heart of the future. Home Automation allows you to wirelessly control any or all the fixtures within your home or even on the exterior part of your house. Smart Home Solutions can create a totally customized automated home just the way you want it.
Setup Your Home The Way You Want It
Imagine coming home to a completely cool, lit up home set to a specific timer for when you are getting off work. Smart Home Solutions has the ability to make just about anything happen and to your preferences. Make sure you take advantage of the huge benefits of Smart Homes. With the touch of a single button, you can have your house close down for the night which would:
Turn all the Interior lights off
Turn on the exterior lights
Turn the alarm/security system on
Automatic blinds close
All the doors lock
Set your Air conditioning/heat to a specific temperature
And many more options available…
Save Money Through Saving Electricity
Saving money is always better, right? Smart Home Solutions can save you money through Home Automation and a scheduled setup. Not to mention the ease and convenience it offers to the user. Make sure you get on board this train early! Get ahead of what's without a doubt coming.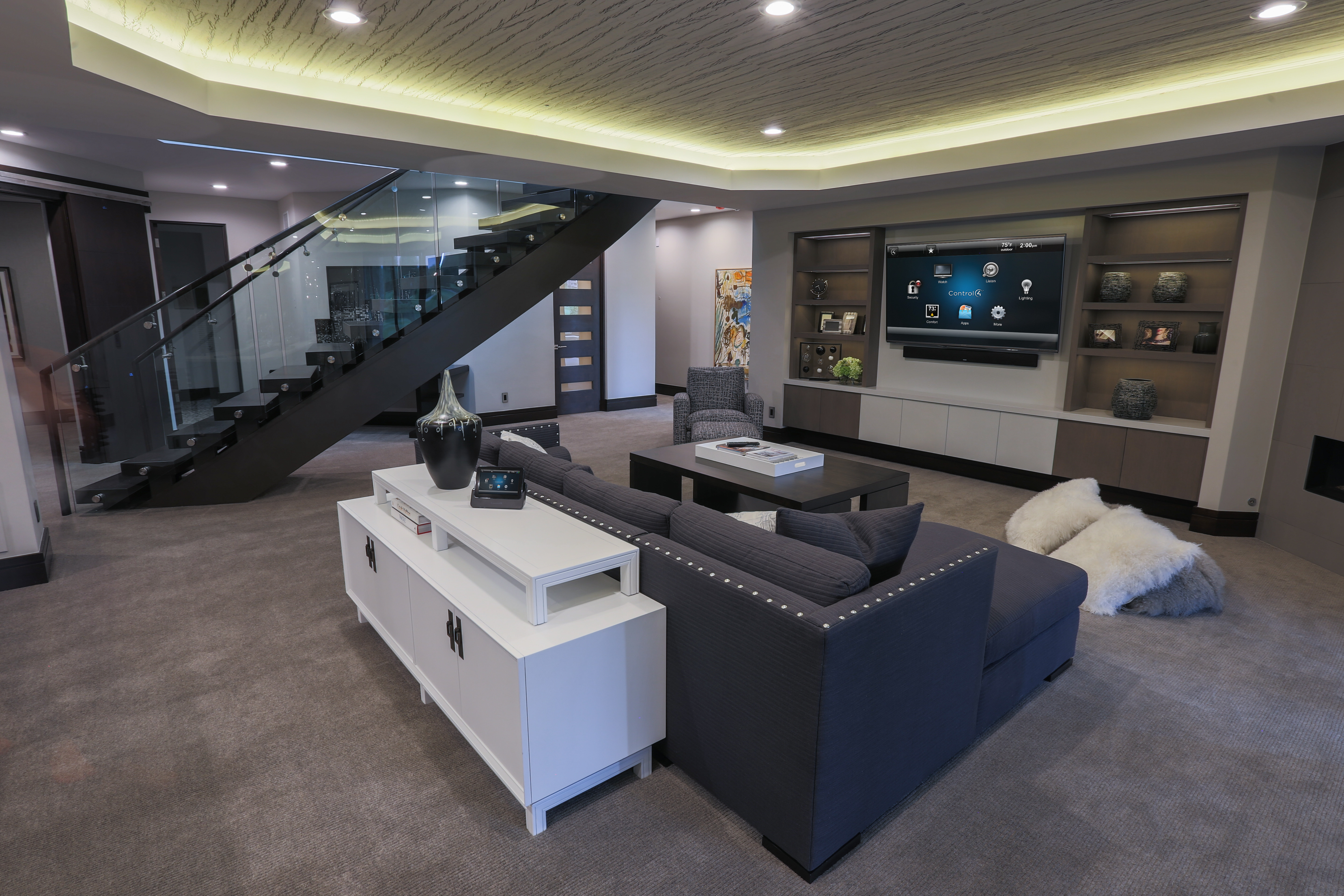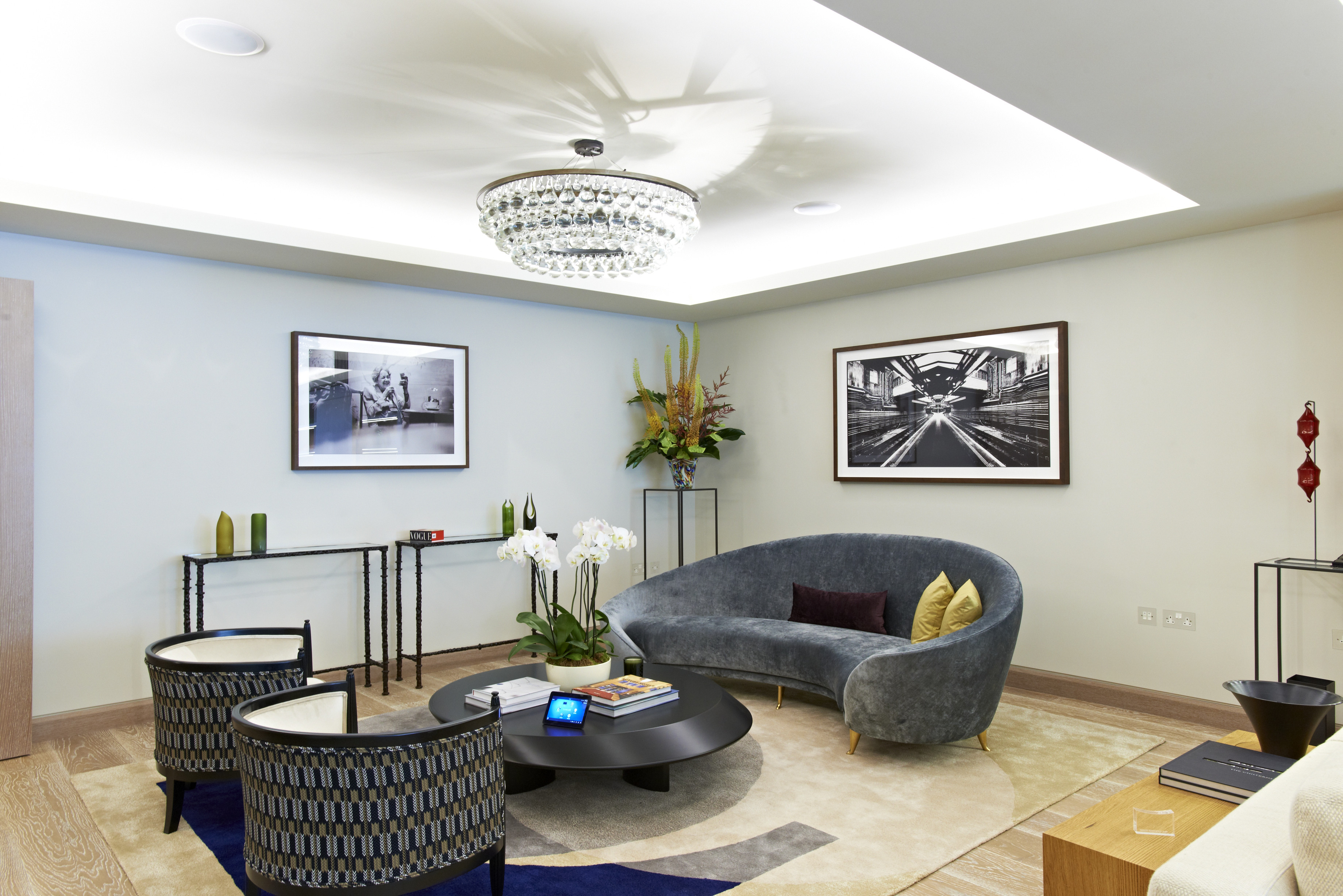 Smart Home Solutions
Smart Home Solutions strives for excellence. Our job is to simplify and automate the most monotonous tasks throughout your day. Meanwhile, giving you the convenience of control with the touch of a button with practically any device.
© 2017 Smart Home Solutions