Projectors
Cinematic experiences are centered around the quality of projector you have these days. Smart Home Solutions offers only the best Projectors to our customers. With a wide variety of quality projectors, you can choose which is best for you or your company. Whether you are looking to present a visual presentation or a Home theater setting; Smart Home Solutions can make it just how you want it.
4K Projectors & HD Projectors
Why would you settle for less in today's industry? Smart Home Solutions has the latest technology which consists of the mind-blowing 4K Projector for the most visually stunning experience. With the 4K projectors shooting at a whopping 4096×2160 resolution, it is truly defined as ULTRA high definition.  Smart Home Solutions also offers 3D projectors as well as HD projectors (1920x1080 resolution). The choice is yours!
Soundproofing For A Truly Cinematic Experience
Make sure you get the most out of your Theater through a visually stunning picture as well as an amazing surround sound. Play your movie as loud as you would like without bothering any outside entities. Soundproofing your Home Theater not only does this, but it also allows you to thouroughly get the experience you deserve.
Make sure you give us a call and ask for a demo of our In-house Home Theater! We'd love to show you how thrilling this experience is!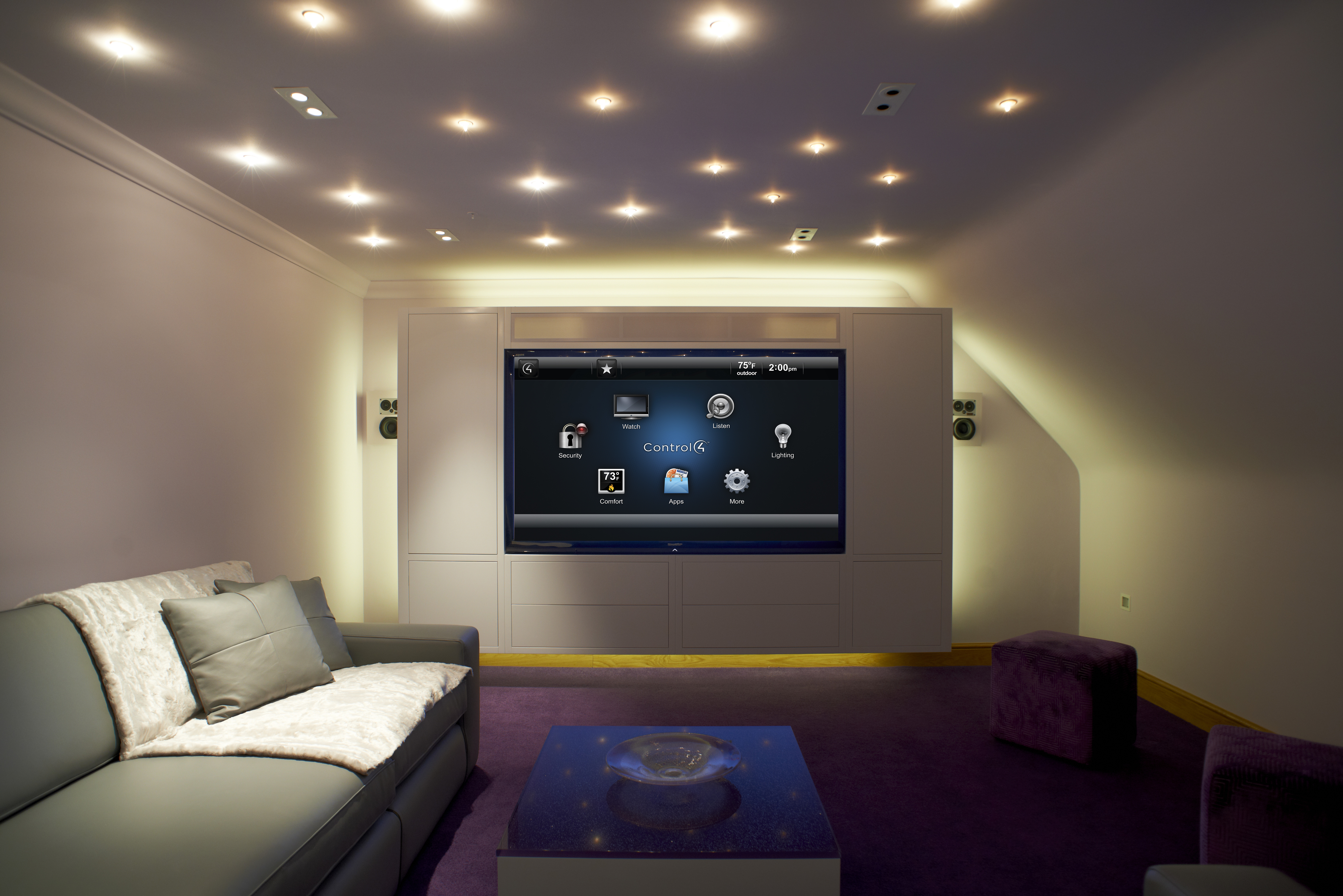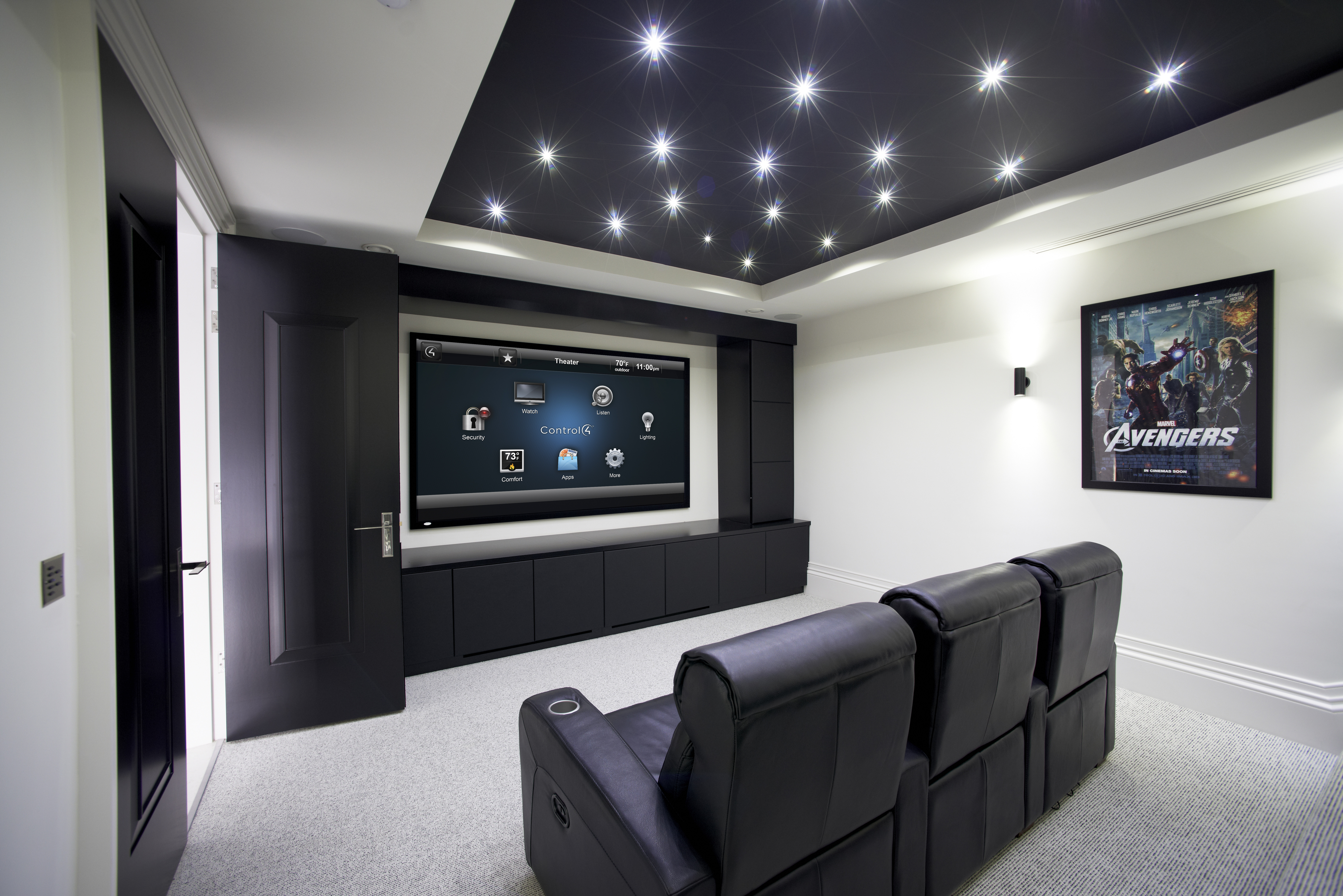 Smart Home Solutions
Smart Home Solutions strives for excellence. Our job is to simplify and automate the most monotonous tasks throughout your day. Meanwhile, giving you the convenience of control with the touch of a button with practically any device.
© 2017 Smart Home Solutions